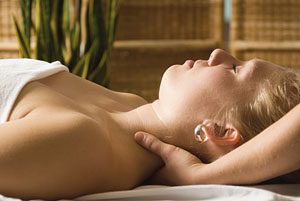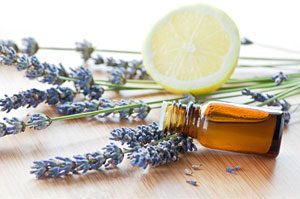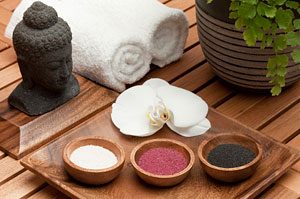 We have gift certificates available for services of any monetary value. We also have a new assortment of fair trade accessories, jewelry, candles, aromatherapy and more in our boutique. Stop by! Remember to check out our Facebook page for weekly specials! Don't forget we offer gift certificates throughout the year in any denomination.
*Gift certificates cannot be purchased for a special as they are subject to change month to month.
July Spa SPECIALS
Integrated Energy Treatment 
90 mins $80
This work helps to remove blockages, increase energy and circulation producing a soothing and meditative state of peace, calm and balance.
Reiki with Foot Soak
60 mins $60
Reiki is an ancient and sacred healing art that enables a deeply meditative and healing experience for body, mind, and spirit. We bring chakras and major systems of the body to a more balanced and peaceful state of being, which enhances the body's inherent power to heal. After, relax with a foot soak using tangerine and basil essential oils.
Glycolic Peel
50 mins $100
A chemical peel that gently dissolves the superficial layer of skin. It triggers the production of new collagen and elastin and as a result, erases fine lines and wrinkles, evens out age spots, acne scars, and hyper pigmentation and improves skin texture.
ADD ON SPECIAL: Peppermint & Tea Tree Oil Foot Scrub
10 mins $15
Give your feet the attention they need with this cool, refreshing, and invigorating foot scrub using peppermint and tea tree essential oils.
---

DON'T FORGET TO STOP IN AND PICK UP A GIFT CERTIFICATE FOR THE ONES YOU LOVE! WHILE YOU'RE HERE TAKE A LOOK AT OUR ASSORTMENT OF FAIR TRADE JEWRY, HANDBAGS, BATH SALTS, CANDLES AND MORE AS WELL AS GIFTS FROM AVEDA AND BUMBLE & BUMBLE.