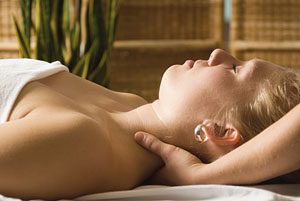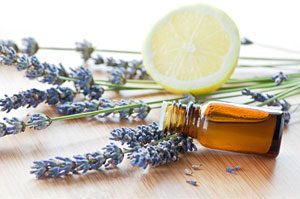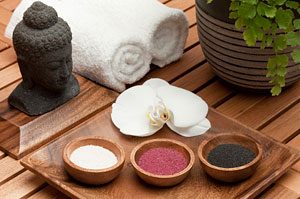 We have gift certificates available for services of any monetary value. We also have a new assortment of fair trade accessories, jewelry, candles, aromatherapy and more in our boutique. Stop by! Remember to check out our Facebook page for weekly specials! Don't forget we offer gift certificates throughout the year in any denomination.
*Gift certificates cannot be purchased for a special as they are subject to change month to month.
November Spa SPECIALS
Buy a Series of 3 and get 15% Off! 
50 mins each session, total $357
Want to receive 15% off your next three facials? The Dermafrac Facial series is the perfect gift for yourself or someone you love! The DermaFrac® treatment is an advanced combination skin therapy utilizing the fine art of micro-needling (also known as collagen induction therapy) to deliver more advanced anti-aging results.  The micro-needling will promote and stimulate collagen production through micro channels created with a vacuum assisted hand piece that helps to plump up the skin and together with the anti-ageing infusion serum of powerful peptides and antioxidants, this combination treatment will also give you noticeable refinement in skin texture and pore size. It also helps to improve appearance of fine lines and wrinkles, pigmentation including brown spots, uneven skin tone and mild acne.
Botanical Therapy Hair Treatment 
$15 add on!
Beautiful hair color that lasts! This add-on is perfect for enhancing your gorgeous color application! The treatment begins with an application of the Damage Remedy equalizing solution to strengthen, repair, and balance the porosity of hair. After the color is washed out, the Color Conserve pHinish is added to balance the hair's pH level. The botanical therapy hair treatment will then be applied to deeply penetrate the hair, restoring strength and moisture.
Nourishing Ayurvedic Getaway
90 mins $120
Complete a 30 minute Therapeutic Massage and Nourish Ayurvedic Facial, this exquisite massage is a profoundly calming treatment with restorative benefits that cleanse and nourish the skin and release tension from head to toe, beginning with the back.  Warm herbal-infused oil is applied gently and rhythmically, creating space for deep relaxation and meditation.  Between layers of aromatic herbal-infused lotions, masques and toners, warm steam towels envelope your face, and a massage of the scalp, neck, shoulders, hands and feet melt stress away. Hypnotic is the word that best describes this transformative massage, promoting radiance both inside and out.
Stress Fix Pedicure
50 mins $55
Clinically proven to reduce the feeling of stress, we incorporate the Stress-Fix™ aroma of lavender, lavandin, and clary sage throughout this pedicure to calm and rejuvenate you. This treatment addresses legs and feet, using our blend of essential oils and an exfoliation/rejuvenating massage technique also featured with our beautifying spa pedicure.
Rosemary & Clary Sage- November's Scent of the Month
Add Five Elements complimentary signature Scent of the Month to any service you receive! November's fragrance of rosemary and clary sage will bring balance and clarity to your body and mind. Ask your service provider for the scent of the month!
---

DON'T FORGET TO STOP IN AND PICK UP A GIFT CERTIFICATE FOR THE ONES YOU LOVE! WHILE YOU'RE HERE TAKE A LOOK AT OUR ASSORTMENT OF FAIR TRADE JEWRY, HANDBAGS, BATH SALTS, CANDLES AND MORE AS WELL AS GIFTS FROM AVEDA AND BUMBLE & BUMBLE.