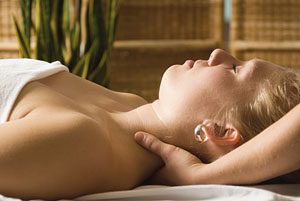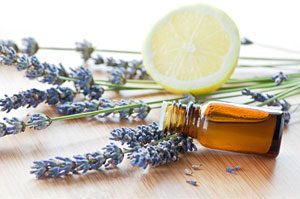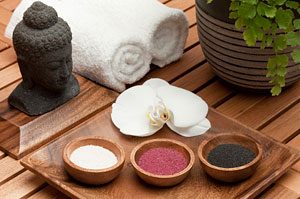 We have gift certificates available for services of any monetary value. We also have a new assortment of fair trade accessories, jewelry, candles, aromatherapy and more in our boutique. Stop by! Remember to check out our Facebook page for weekly specials! Don't forget we offer gift certificates throughout the year in any denomination.
*Gift certificates cannot be purchased for a special as they are subject to change month to month.
MAY SPA SPECIALS
Mother/Daughter Stress Fix Pedicure 
$120/60 minutes
Clinically proven to reduce feelings of stress, the stress-fix aroma with lavender, lavadin and clary sage is incorporated throughout this pedicure to calm and rejuvenate. This treatment softens the feet and legs with a blend of essential oils, a specially blended exfoliate and a rejuvenating massage. Immerse yourself, unwind your tension, relax you spirit and enjoy a complimentary glass of champagne.
Red Carpet Anti-Aging Facial with Microdermabrasion 
$85/50 minutes
Treat your mom (or yourself) to this exclusive pampering facial. With the incorporation of anti-aging properties of Vitamin C plus Microdermabrasion, your skin will be left soft, refreshed and glowing.
Love infused Therapeutic Massage 
$65/50 minutes
This massage is for anyone interested in increased flexibility and range of motion, pain reduction and improved postural awareness. The therapist will determine your needs and establish a treatment plan best suited for you. Enjoy deeper muscular relaxation and an enhancing spa experience by adding steam therapy to your massage.
---
DON'T FORGET TO STOP IN AND PICK UP A GIFT CERTIFICATE FOR THE ONES YOU LOVE! WHILE YOU'RE HERE TAKE A LOOK AT OUR ASSORTMENT OF FAIR TRADE JEWRY, HANDBAGS, BATH SALTS, CANDLES AND MORE AS WELL AS STOCKING STUFFERS FROM AVEDA AND BUMBLE & BUMBLE.