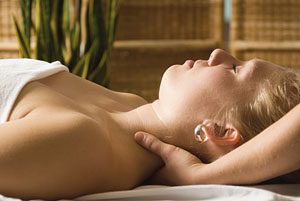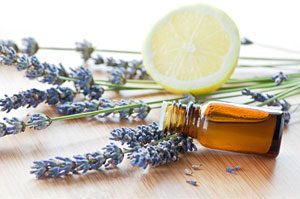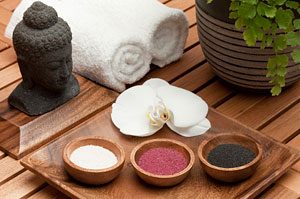 We have gift certificates available for services of any monetary value. We also have a new assortment of fair trade accessories, jewelry, candles, aromatherapy and more in our boutique. Stop by! Remember to check out our Facebook page for weekly specials! Don't forget we offer gift certificates throughout the year in any denomination.
*Gift certificates cannot be purchased for a special as they are subject to change month to month.
January Spa SPECIALS
*NEW* DermaFrac 
 90 min $110 (reg. $150)
The DermaFrac® treatment is an advanced combination skin therapy utilizing the fine art of micro-needling (also known as collagen induction therapy) to deliver more advanced anti-aging results. The micro-needling will promote and stimulate collagen production through micro channels created with a vacuum assisted hand piece that helps to plump up the skin and together with the anti-ageing infusion serum of powerful peptides and antioxidants, this combination treatment will also give you noticeable refinement in skin texture and pore size. It also helps to improve appearance of fine lines and wrinkles, pigmentation including brown spots, uneven skin tone and mild acne.
Ayurvedic Hair Treatment
 60 min $40 (reg. $50)
Stress and tension melt away during this nourishing treatment used to rejuvenate hair and skin. Traditionally, beautiful hair has long been associated with health and well-being. Ayurvedic herbs and oil treatments not only produce healthy, lustrous hair but can also bring peace of mind. At Five Elements, the Ayurvedic Hair Treatment begins with a warm medicinal Bhringaraj oil massaged into the scalp and hair, which works to improve circulation throughout the scalp while strengthening the roots of the hair. Bhringaraj oil cleanses impurities, improves complexion of the skin, and restores color and luster to the hair. While the oil lingers and works through the hair and scalp, a stimulating neck massage releases additional tension. Your massage is followed by a relaxing blow-dry.
Nourish – Ayurvedic Facial Massage 
60 min $70 (reg. $80)
This exquisite massage is a profoundly calming treatment with restorative benefits that cleanse and nourish the skin and release tension from head to toe, beginning with the back. Warm herbal-infused oil is applied gently and rhythmically, creating space for deep relaxation and meditation. Between layers of aromatic herbal-infused lotions, masques and toners, warm steam towels envelope your face, and a massage of the scalp, neck, shoulders, hands and feet melt stress away. Hypnotic is the word that best describes this transformative massage, promoting radiance both inside and out.
Come in for the Invati Hair Treatment with a blow dry for $30
Then, buy all three of the Aveda Invati Products:
-Exfoliating Shampoo
-Thickening Conditioner
-Scalp Revitalizer
for 20% off!
With continuous use of all three products, you will see and feel thicker, fuller hair!
---

DON'T FORGET TO STOP IN AND PICK UP A GIFT CERTIFICATE FOR THE ONES YOU LOVE! WHILE YOU'RE HERE TAKE A LOOK AT OUR ASSORTMENT OF FAIR TRADE JEWRY, HANDBAGS, BATH SALTS, CANDLES AND MORE AS WELL AS STOCKING STUFFERS FROM AVEDA AND BUMBLE & BUMBLE.