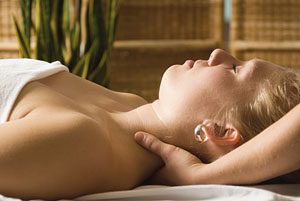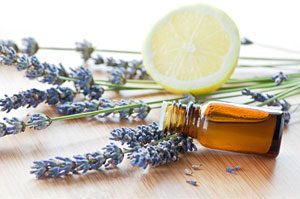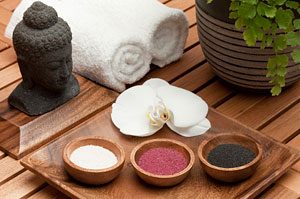 We have gift certificates available for services of any monetary value. We also have a new assortment of fair trade accessories, jewelry, candles, aromatherapy and more in our boutique. Stop by! Remember to check out our Facebook page for weekly specials! Don't forget we offer gift certificates throughout the year in any denomination.
*Gift certificates cannot be purchased for a special as they are subject to change month to month.
March Spa SPECIALS
Indulge in Ayurveda, the Science of Life
Ayurvedic Initial Consult & Follow-up Visits 
$50 per hour
Ayurvedic consultations focus on in-depth analysis of your constitution and possible imbalances. Ayurveda is a holistic approach to help you learn how to make daily lifestyle changes and dietary changes that will positively affect your long term health.
Ayurvedic Getaway 



$160 – 2 hours
Transport yourself in this three part treatment! The Ayurvedic Getaway includes our Nourish – Ayurvedic Facial Massage, a profoundly calming treatment with restorative benefits that cleanse and nourish the skin and release tension from head to toe, beginning with the back.  Warm herbal-infused oil is applied gently and rhythmically, creating space for deep relaxation and meditation.  Between layers of aromatic herbal-infused lotions, masques and toners, warm steam towels envelope your face, and a massage of the scalp, neck, shoulders, hands and feet melt stress away.  A Sangha Sole Soak is also included. Slip your feet into a soothing hot stone foot bath for a relaxing soak; then feel tension melt away and your whole body come into balance as healing essential oils are rhythmically applied to key pulse points on your neck, ankles, toes and soles of your feet. Finally, enjoy a 30 minute Therapeutic Massage to ensure complete relaxation of your mind and body.
Ayurvedic Hair Treatment with Cassie 
$45 – 50 min
Stress and tension melt away during this nourishing treatment used to rejuvenate hair and skin. Traditionally, beautiful hair has long been associated with health and well-being. Ayurvedic herbs and oil treatments not only produce healthy, lustrous hair but can also bring peace of mind. At Five Elements, the Ayurvedic Hair Treatment begins with a warm medicinal Bhringaraj oil massaged into the scalp and hair, which works to improve circulation throughout the scalp while strengthening the roots of the hair. Bhringaraj oil cleanses impurities, improves complexion of the skin, and restores color and luster to the hair. While the oil lingers and works through the hair and scalp, a stimulating neck message releases additional tension. Your massage is followed by a relaxing blow-dry.
Clary Sage & Vetiver ~ March's Scent of the Month
Add Five Elements complimentary signature Scent of the Month to any service you receive! March's stress relieving and grounding fragrance of Clary Sage and Vativer is perfect for "thawing out" and prepping for warmer weather. Other benefits include alleviation of feminine hormone problems and increased circulation. Ask your service provider for the scent of the month!
---

DON'T FORGET TO STOP IN AND PICK UP A GIFT CERTIFICATE FOR THE ONES YOU LOVE! WHILE YOU'RE HERE TAKE A LOOK AT OUR ASSORTMENT OF FAIR TRADE JEWRY, HANDBAGS, BATH SALTS, CANDLES AND MORE AS WELL AS GIFTS FROM AVEDA AND BUMBLE & BUMBLE.