Five Elements Salon & Day Spa and Ayurvedic Treatments
Five Elements Salon & Day Spa offers an exquisite sensory experience in the heart of the Green Mountains near Killington, Vermont. Our professional staff is here to deliver the finest body, beauty, and therapeutic day spa and salon services in a completely stress-free environment. Step through our doors and discover an aromatic oasis for the mind, body, and spirit.
Ayurveda, the oldest holistic and preventive health care system in the world, offers a unique blend of science and philosophy that balances the physical, mental, emotional, and spiritual components of holistic health. We provide Ayurvedic consultations to help walk you through the process.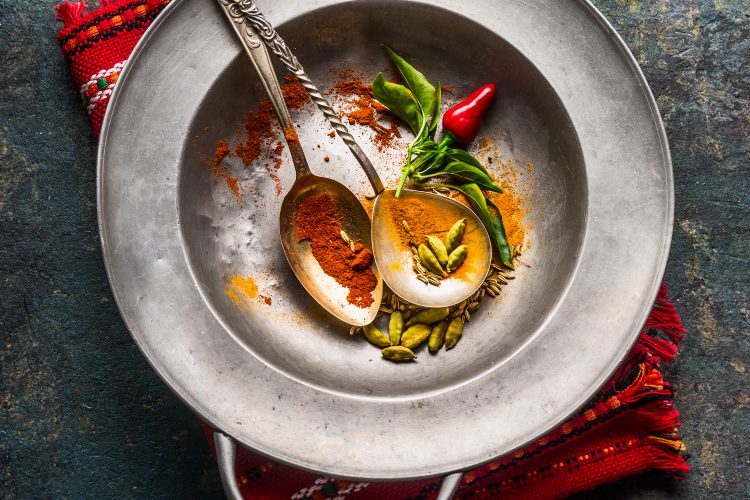 Ayurveda, The Science of Life
Discover Ayurveda – The Science of Life Welcome to the ancient healing science of Ayurveda at Five Elements. Ayurveda is the oldest holistic and preventive-oriented health care system in the world. It offers a unique blend of science and philosophy that balances the physical, mental, emotional, and spiritual components necessary[…]
Read More »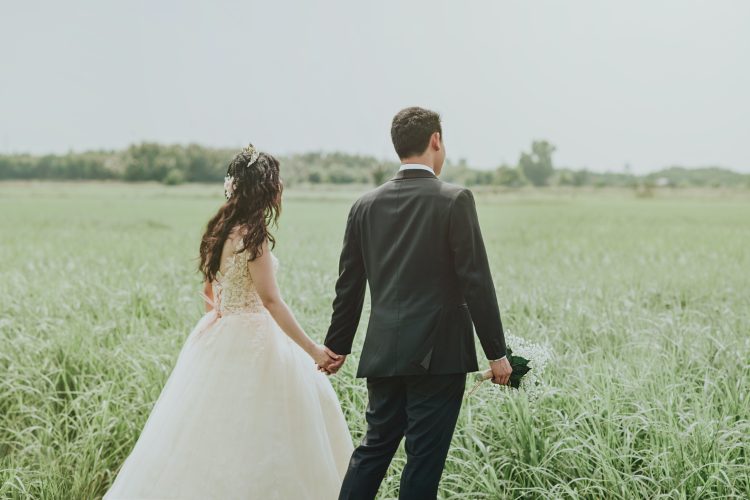 Elements of a Perfect Wedding
The Elements of a Perfect Wedding Enjoy the privacy and atmosphere of our Relaxation Room. Gather for lunch, great conversation, motherly advice, or a cat-nap between services. Robes and slippers will be provided at your request. All  bridal pricing is subject to 20% gratuity. Contact us at [email protected] for all bridal pricing[…]
Read More »